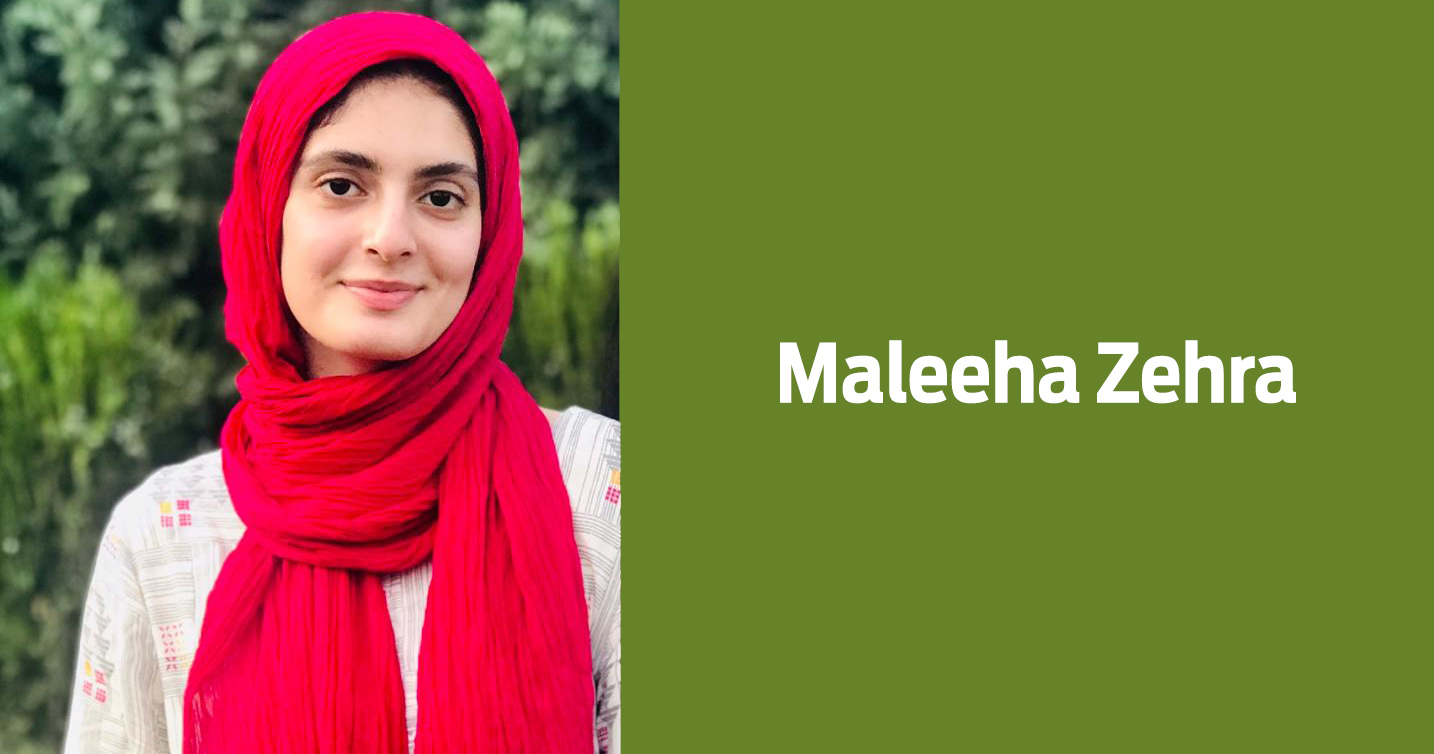 DPS Srinagar student bags US$70,000 prestigious scholarship in Georgetown Washington University
---
Delhi Public School Srinagar student Maleeha Zehra of Class XII has secured admission in the prestigious Georgetown Washington University, School of Foreign Services, Qatar on a full scholarship worth US$70,000 for the August 2021 batch.
Georgetown University is a private research university in the Georgetown neighborhood of Washington, D.C. Founded by Bishop John Carroll in 1789 as Georgetown College, the university has grown to comprise ten undergraduate and graduate schools, among which are the School of Foreign Service, School of Business, Medical School, Law School, and a campus in Qatar.
The acceptance is based on her high academic performance and unique personal attributes. She attributes her achievement to "the trust reposed in me by my teachers, and the invaluable help my school has provided to me over the years."
Congratulating her Vice Principal Shafaq Afshan said "We are delighted that yet another student has made it to a top institution of the world. Congratulations to her and all her teachers who have shaped her." Chairman DPS Srinagar, Vijay Dhar also extended his congratulations and said "At DPS Srinagar, we are committed to let our students excel, and compete with the best of the world. Her achievement is a vindication of our efforts."
It is pertinent to mention that Delhi Public School, Srinagar has a professional career counseling department that aids and assists the students to apply in varied programs all over the world.