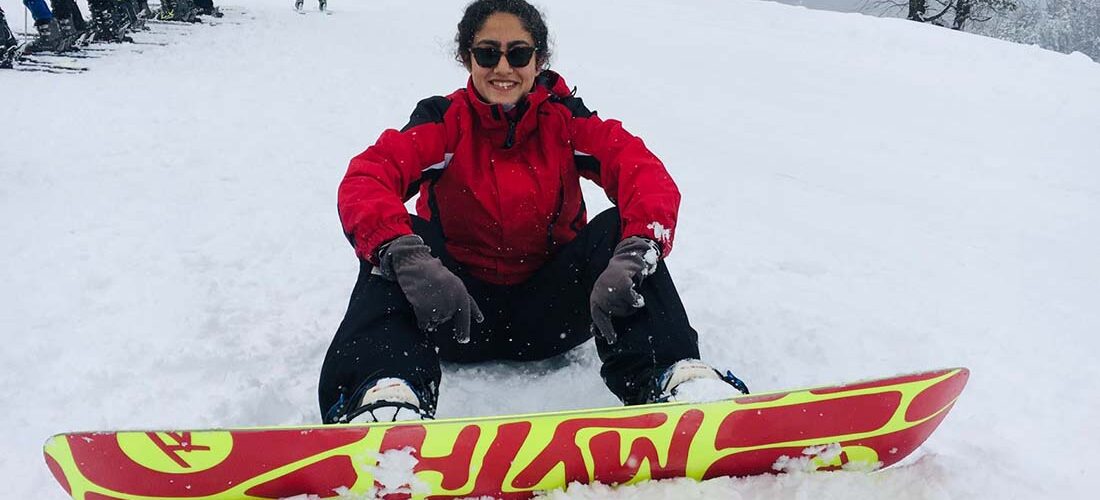 MEHR SHAW / 2017
---
Mehr Shaw (Batch-2017) is training to be a Psychologist. Her academic route is converging towards specializing in Children's learning and developmental issues.
She is presently interning at a Kashmir based UNICEF based Kashmir project for experiential learning in this direction.
She graduated from Ashoka University, India and furthered it with a Post Graduate diploma in Advanced Psychology, Sociology and Entrepreneurship. To hone her skills as a professional, she is currently looking to further her academic and professional pursuits.
She, along with her two friends from DPS days, have teamed up for a startup. It is an Entrepreneurial venture attempting to revitalise the food sector in Kashmir by reintroducing age-old traditional recipes and natural products to the market. The brand 'Maiden Kashmir' is credited with being the first of its kind for its Additive- Free, Naturally flavoured Cold Pressed Apple juice, exotic naturally flavoured Honey and other indegenous products.
Mehr's stint as a Head Girl in DPS further nurtured her leadership skills. It tailored her acumen to be honored with a Resident Assistant and an opportuning as a Teaching Assistant (TA) for an academic semester at Ashoka. An avid trekker, skier and a snowboarder, she feels DPS has played an immense role in nurturing and enriching her persona to strive for excellence.
She is credits her achievements to the platform provided by DPS to perform at National and State level competitions in Debating and Table Tennis. She believes that the valuable mentorship and encouragement from DPS continues to be a source of spinal strength.