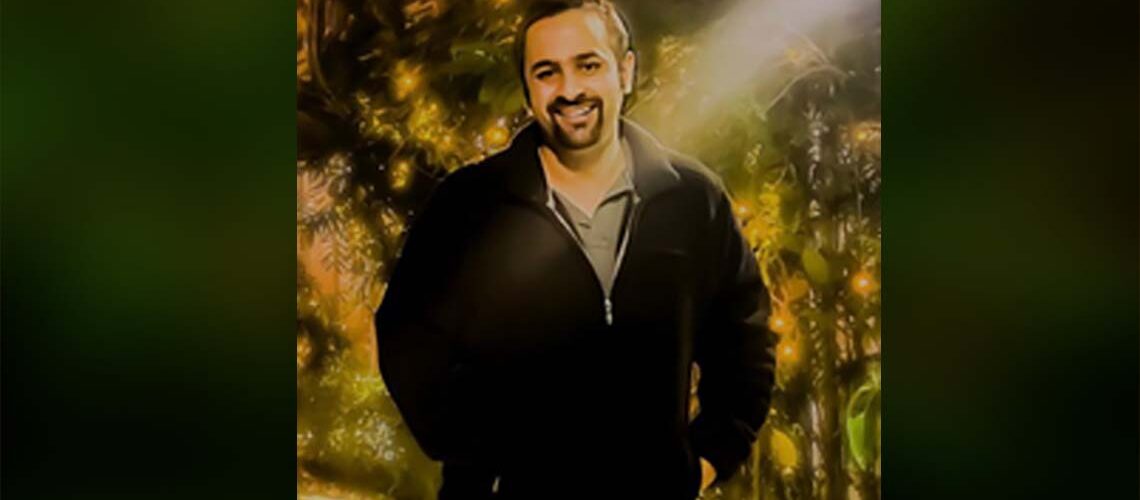 Salman Shah / 2015
---
Salman Shah works as a UX Designer at IBM and has graduated with a degree in Communication Design from the Pearl Academy in New Delhi. He has focused on graphic design, interaction design and IT user experience design at Pearl.
While he was at DPS, Salman was instrumental in the foundation of the school's IT Club, Cyber Crew, which later went on to host TechKnow, the largest tech event for schools in Jammu and Kashmir. At a very young age, he designed the school's annual magazine, AftaabZaar. These activities at DPS kindled his interest in design, unearthed his potential, and tested his aptitude for the field. The school's unwavering support for exploring unchartered territories fueled this interest in his passion.
Today he is a well-known and sought-after UX designer in India's IT landscape and envisions future-proof design journeys for users. His work helps in improving the experience and saving time for people while they navigate applications. He loves what he does and attributes the discovery of his passion to the events that took place while he was at DPS. He appreciates the education he received and believes it was helpful in preparing him for graduate school, and for later in his career and life. He is an outstanding example of how design majors can use their degree and knowledge to become very successful in new and dynamic IT streams. Salman personifies the DPS spirit well – to make life meaningful through the work you do and the betterment of society at large.