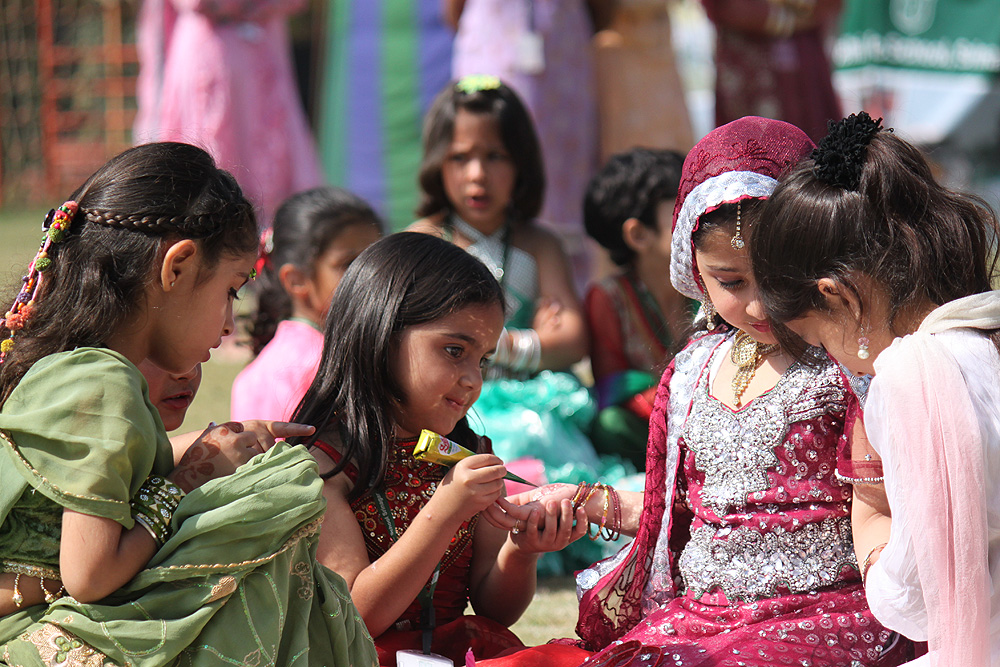 The youngest students of Delhi Public School, Srinagar (Tiny-tots wing) gave the wonderful performances on the Annual Day, celebrated on 29th of September, 2012. All the parents of the tiny-tots students were invited to the function by their respective wards.
First of all, the students presented the Prayer song which was followed by the marvelous performances like Welcome note; Senorita dance; Hockey-Pockey dance; Formations of Tent, Peacock and Lotus; and skits with social and environmental messages like conservation of forests and wildlife, virtue of brotherhood, and abolishment of Dowry System from our marriage system. The parents were thrilled with the mind-blowing performances of the children.
In the end of the function, the Principal of the School appreciated the students for such brilliant performances and thanked the parents for joining the gathering as this would encourage their children and make them feel that their parents are always there for them. She also expressed her hope for the full support of parents in making the students the best citizens ahead.