Impulse – Science Exhibition 2013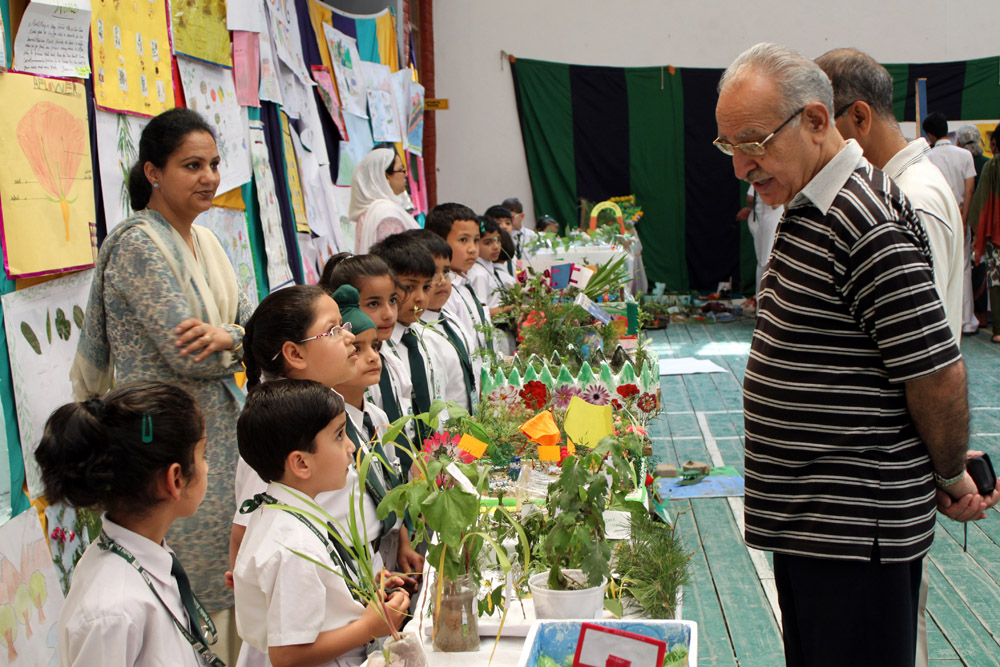 Rapid developments are taking place in the field of Science and Technology today. New discoveries and findings are brought out by scientists all over the world. Such discoveries and inventions help man in many ways. To encourage our budding scientists and giving them an opportunity to present their scientific ideas, the school organized a Science Exhibition "IMPULSE" on the 13th of June, 2013. The exhibits included still models, working models, and projects. These provided a feast to our eyes. Students from classes L.K.G to XII participated in the exhibition. We were able to see young Faradays, Newtons and Edisons among them. The Exhibits were creative and attractive.
The exhibition was inaugurated by The Principal, Ms Kusam Warikoo and Dr.Mohd. Altaf Ramzan, HOD Neurology, SKIMS was the chief guest.
We encourage such exhibitions for we realize that new ideas grow in the minds of these young children and such are the platforms where ideas begin to bloom for the development of the world.