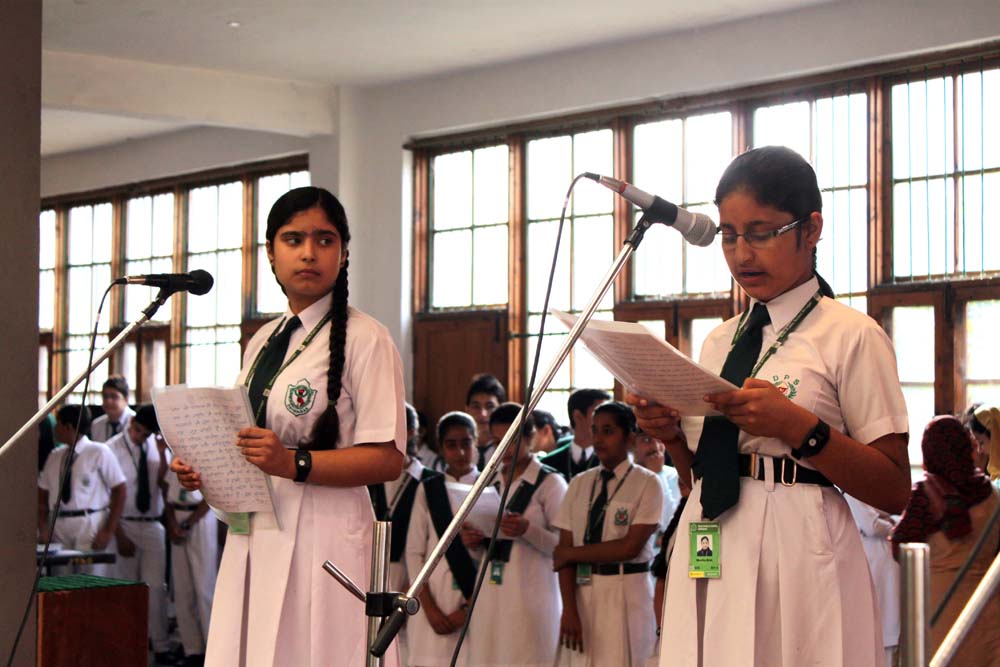 On 27th August 2013, students of the Middle Wing (VI ti VIII) conducted a special Assembly on Raksha Bandhan with various festivities, marked by usual fervour and gaiety associated with the occasion.
The programme highlighted the love and affection shared between a brother and a sister. The children presented cultural programmes like plays, songs, etc.
The coordinator Ms. Henna addressed the students and congratulated them for a successful show.