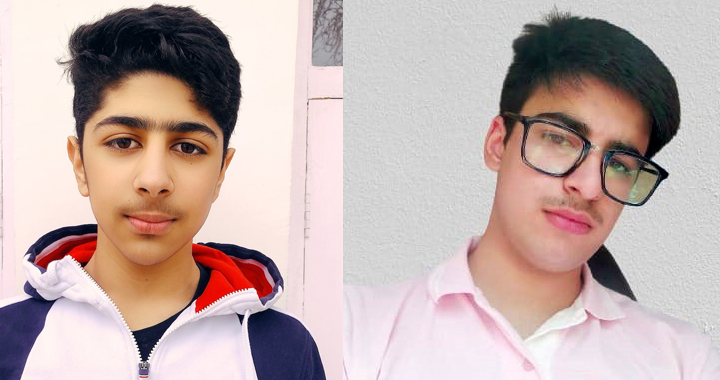 2 students of LRC pass their class 8th NIOS examination with flying colors
---
We are pleased to announce that two of our students namely Zeyad Afaq and Ehhaan Ashraf have passed their class 8th NIOS examination with flying colors.
The management and the teacher's extent heartiest congratulations to both the students and their families. It is the hard work of the students, the dedication of the teachers, and the support of the parents that have made this possible.
Congratulations and cheers!