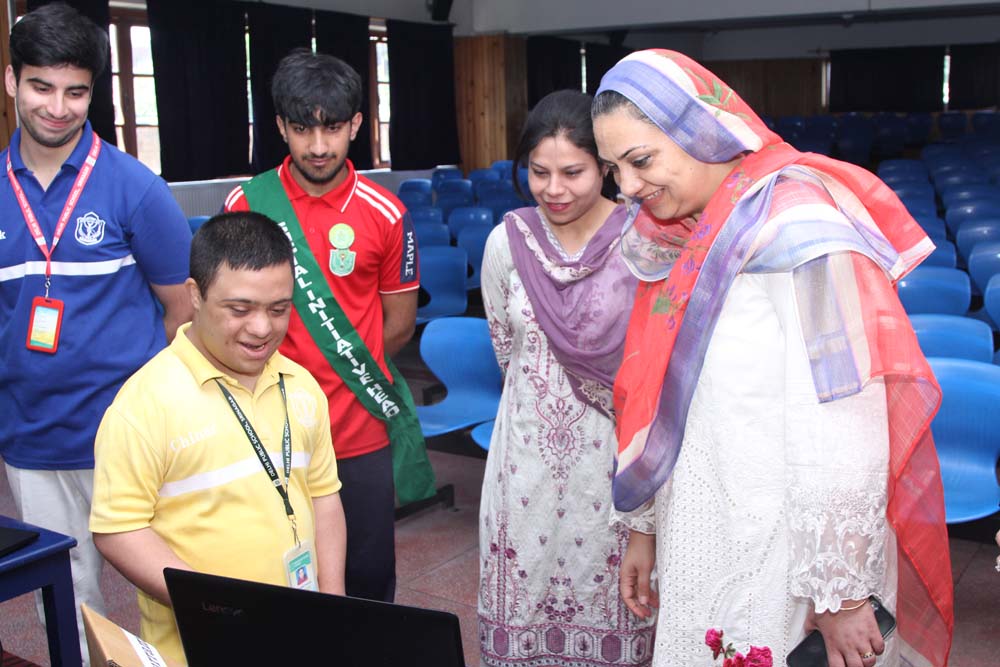 "Capturing Moments: A Glance into the Camera Week Celebration at LRC"
---
"Photography is an art of observation. It has little to do with the things you see and everything to do with the way you see them."
The Camera Week celebration in the LRC of Delhi Public School started on the 5th of June and concluded on the 9th of June. During this period, various activities were conducted to promote the art of photography among the students.
The week started with an introduction to the use of cameras, and a short movie was shown to inspire their creativity. From the 6th to the 8th of June, students ventured into nature on a picnic and captured stunning photographs within the school campus.
Afterward, all the collected pictures were gathered by the IT department members. They meticulously selected the best photographs and crafted a short video showcasing the students' talent.
To culminate the event, a photography exhibition was organized in the Senior Auditorium on the 17th of June. The exhibition displayed the finest pieces clicked by the students, attracting parents, students, and teachers. The visitors provided encouraging feedback and comments, appreciating the students' efforts.
Mrs. Munaza, the department In-charge, distributed certificates to the participating students as a token of recognition for their exceptional work during the Camera Week celebration.