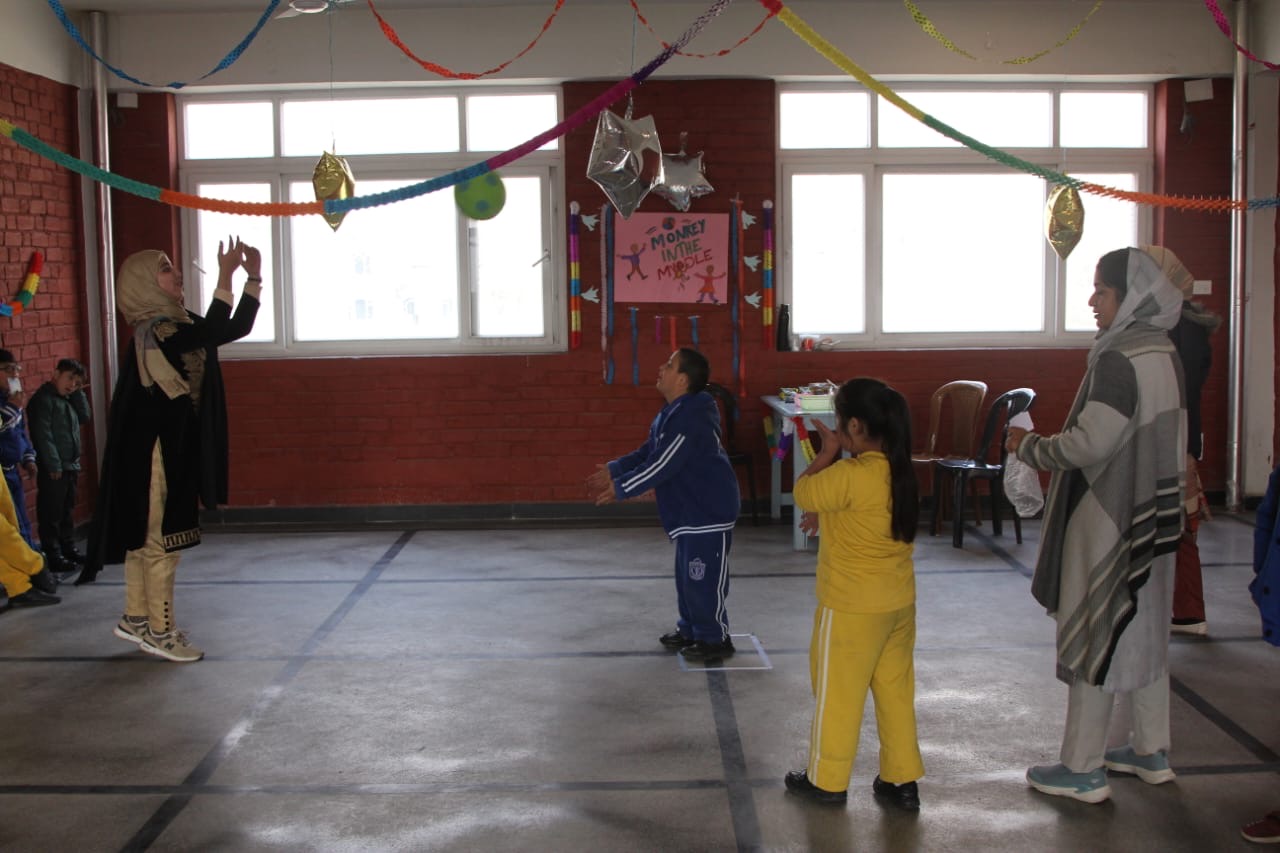 Celebrating Joy: A Kaleidoscope of Fun at Bal Mela on Children's Day
---
On the 14th of November, the atmosphere at Delhi Public School Athwajan brimmed with laughter and excitement as the LRC department orchestrated a spectacular Children's Day celebration – Bal Mela. The department hummed with energy, offering the children a delightful array of activities.
The Food Stall was a gastronomic delight, featuring a variety of sandwiches, tempting kheer, options of tea/coffee, portions of chat papdi, aromatic kehwa, delectable cake, refreshing popcorn, and flavorful chola lawasa. The taste buds of all the children were in for a treat.
The Game Stall added an element of thrill with activities like "Through the Hoop," "Monkey in the Middle," "Bowling with Cups," "Ring Game," and the adventurous Play Gym – providing a perfect blend of challenge and enjoyment for the children.
The "Just for Fun" section served as a hub of entertainment, featuring the enchanting Movie Arena where cinematic wonders unfolded, a lively Dance Stall for those ready to groove, and the creative hub of Name Bead Bracelets, allowing the children to craft personalized accessories.
The Bal Mela at DPS Athwajan on this Children's Day stood as a testament to the spirit of joy and camaraderie, bringing together the children and staff for a day filled with festivities, flavors, and fun-filled memories.