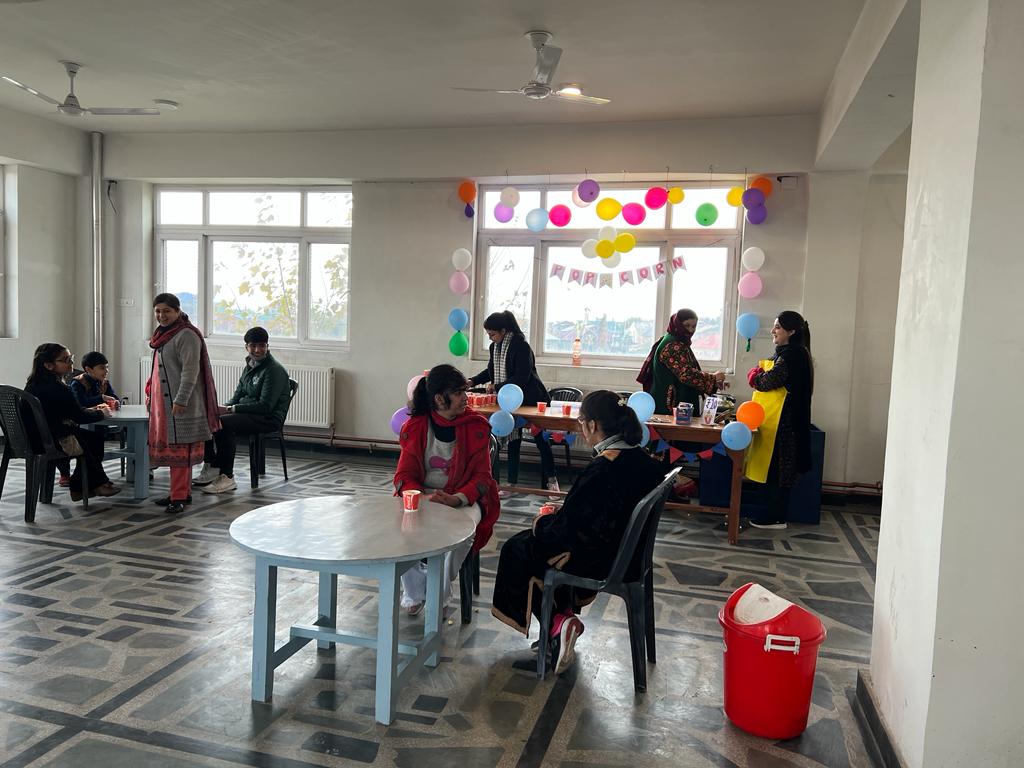 LRC celebrates Children's Day
---
"The best way to make children good is to make them happy" — Oscar Wilde
Management, teachers and staff of Delhi Public School, Srinagar celebrated Children's day on Monday i.e., 14th November 2022 with full zeal, Fun, Frolic and enthusiasm in the School Premises. The teachers of the LRC section organised an Inhouse 'Baal Mela' to mark the Day. The entire department was adorned up with cheerful decoration. The event was a melting pot of various fun games, scrumptious food, on spot performances, and activities.
The children enjoyed to their heart's content while playing various games like Aim and Throw, Pinata, concentration games, Ball passing and a lot more. The teachers brought smiles to the faces of the children as they engaged themselves in dance, movie and tattoo making activities.
The food court was filled to the brim with scrumptious items like pop corn, bhel puri, sandwich, tea and many more.
In today's world where technology has overshadowed our lives, through this event, LRC made an earnest effort to peep into the long- forgotten simplicity and innocence of the children. The effort bore fruits of success when everybody retreated bearing the widest grin on their faces and memories to cherish forever.