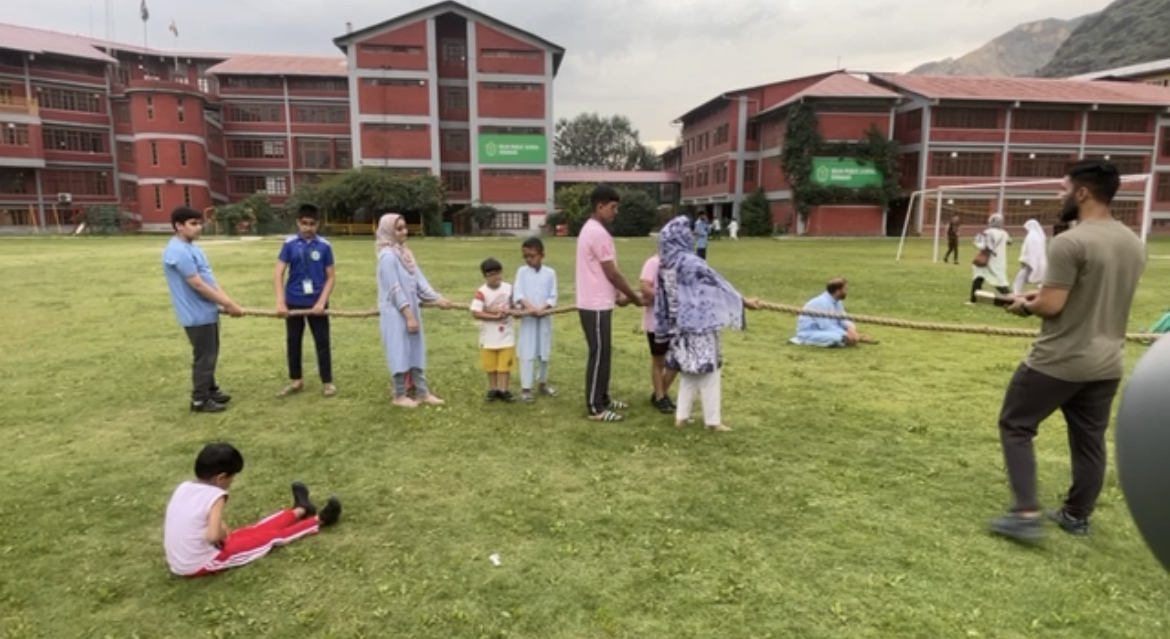 Night Camp at the Learning Resource Centre of school
---
The Night Camp at Delhi Public School's LRC Department was an exciting and fun-filled event that took place on August 4th. The morning began with an assembly, setting the tone for the night and ensuring safety measures were conveyed.
Throughout the event, participants enjoyed delicious snacks, engaged in a craft activity that encouraged teamwork and creativity. A sumptuous lunch brought students and staff together for bonding. The atmosphere turned vibrant as the dance party kicked off, where everyone danced to their favorite tunes.
The camp included pool time for students to beat the summer heat, with additional snacks to keep their energy high. Outdoor games promoted sportsmanship and physical activity among the participants.
As the sun set, a hearty dinner was shared, accompanied by stories and laughter. The evening culminated with a bonfire, where songs were sung, and warmth was enjoyed.
Ultimately, the Night Camp was a grand success, leaving everyone with fond memories and anticipation for future adventures.