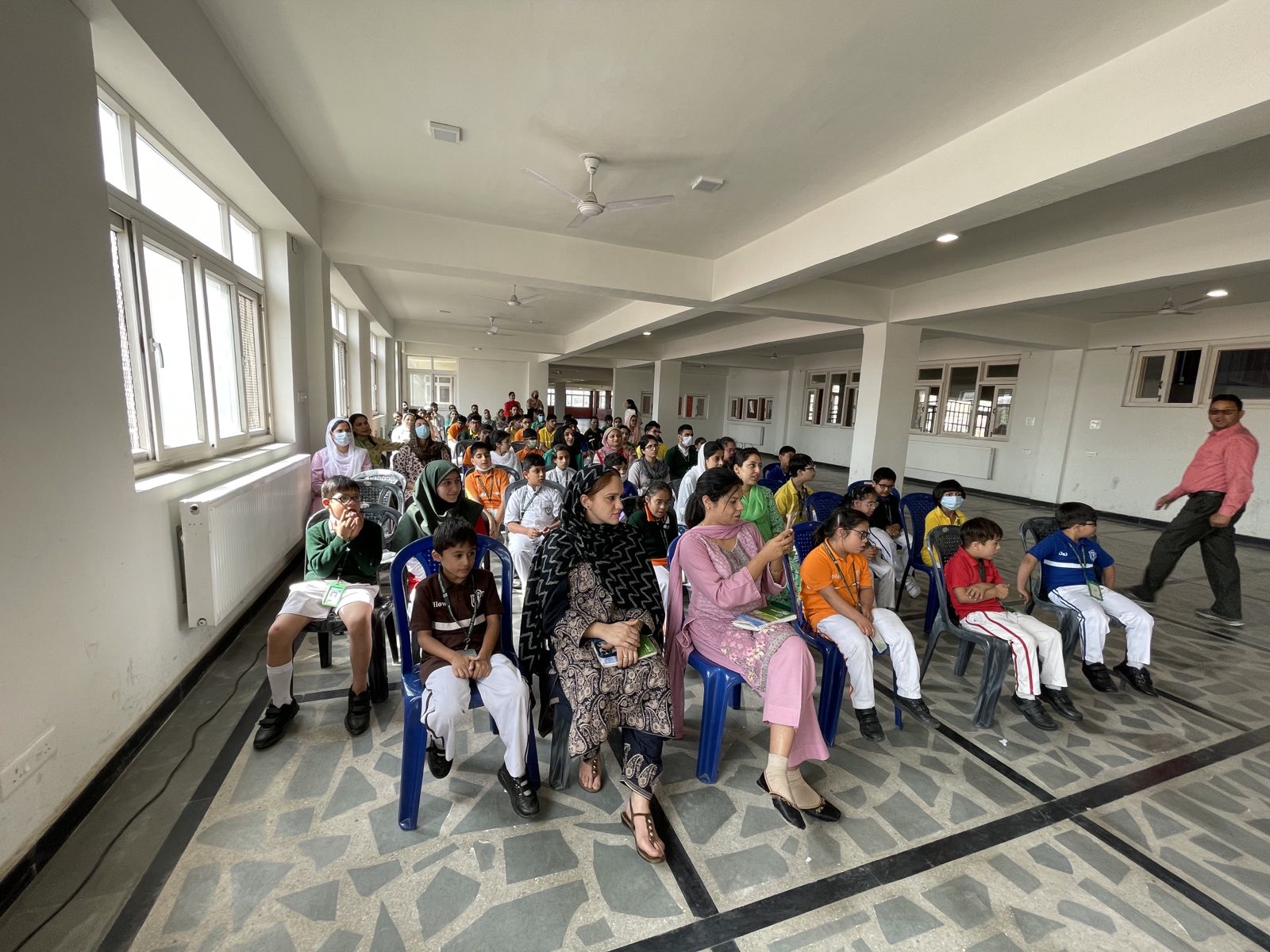 Special assembly on Gandhi Jayanti
---
Mahatma Gandhi or more lovingly known as Bapu by all Indians is internationally acknowledged for his doctrine of non-violence that led to India to its glorious freedom. Every year Gandhi Jayanti is celebrated on 2nd October as the story of his life has impacted humanity to its core.
To revere this day, the Students and Teachers of the LRC department of Delhi Public School Srinagar, held a Special Assembly to commemorate the Mahatma's life and teachings on 3rd October 2022. The assembly started by a prayer with full exuberance. A special speech with Gandhian Quotes and messages brought the gathering to understand more about the iconic leader. Gandhian ideals were depicted through a skit which the students presented in the most eloquent manner.
All the Students were imbued with Gandhian values and thoughts and vowed to become better citizens of India and this World.