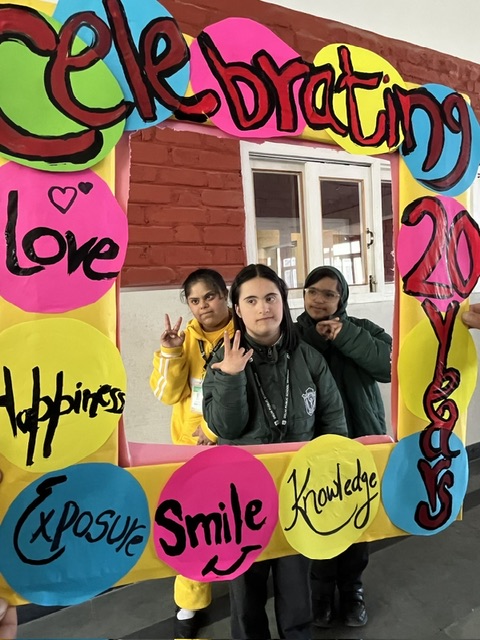 The Learning Resource Center celebrates 2nd Founder's Day with Enthusiasm and Exuberance
---
A school of stature and reputation "The Delhi Public School, Athwajan" is not built in a day. It has taken all these years of dedication and single-minded commitment by many, especially the Late Shri D.P. Dhar, to create the distinctive aura and reputation that we all enjoy today and are so proud of.
Being a student and a teacher is special as this involves a special kind of responsibility. A responsibility to live up to the ideals and sacred values that form the foundation of this institution.
Hence keeping its tradition, The Learning Resource Center of the Delhi Public School, celebrated its 2nd Founder's Day, an event to commemorate its legacy and success with enthusiasm and exuberance.
The event began with a grand assembly followed by a warm welcome, the second In-charge of the department expressed her gratitude towards the staff & proud to see the school come such a long way since its inception. She reminded the students and staff of the humble beginning and the long distance the school has traversed.
She further added-
'Today you lead the school,
Tomorrow your students will lead the world.'
The celebration was followed by an activity, making of photo frame by the students along with their teachers. Lastly, a dance party was organised wherein both the students and the teachers enjoyed the dance.