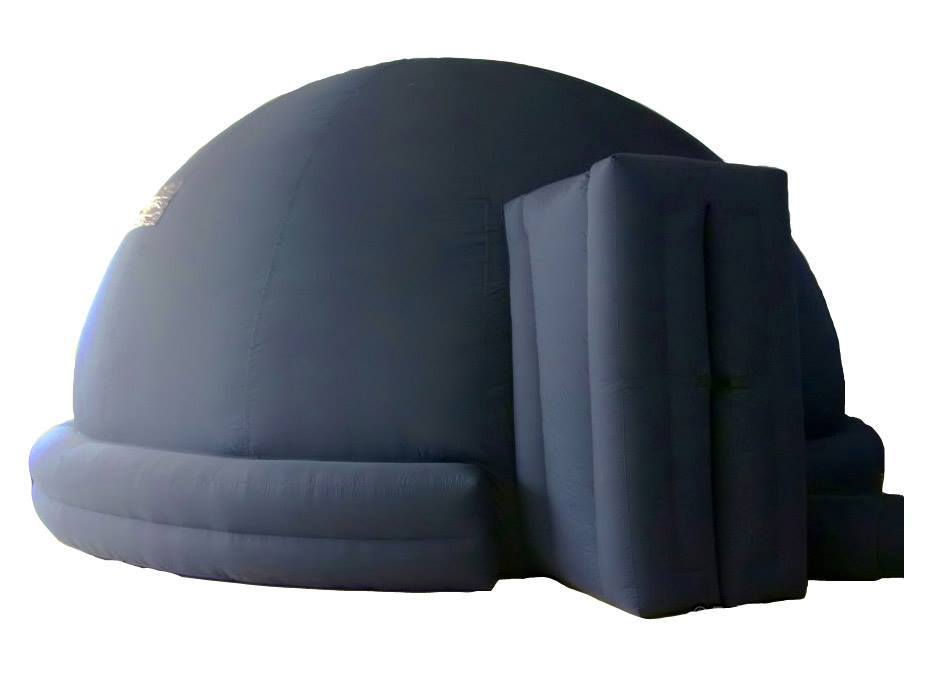 Class IX students visit Mobile Planetarium
---
Badami Bagh Cantonment organized a Mobile Planetarium visit on 3rd March, 2021. Various prestigious schools of the valley were invited for the event. A group of 07 teachers and 90 students of class IX participated in the event.
The program began with an online meeting with Mr Shiv Prasad Khened, Director at Nehru Science Centre, Mumbai. He gave a motivational speech wherein he discussed the importance of technology in life and asked the students to pursue their passion in it. Mr. Prasad detailed the students about the contribution of world famous Physicists like CV Raman, Homi J Bhaba etc whose inventions and contributions have changed the face of Science. In addition to that, he focused on being committed towards one's responsibilities. He said once the President invited Dr. CV Raman but he thought commitment towards students was more important, so he declined.
The moderator then emphasized on the Indians who head Microsoft, Google, Apple etc. He informed that the field of Science and Technology is filled with Indians worldwide. He called upon the students to come up in the field of Science and Technology.
Next, the students in groups were taken for a Mobile Planetarium Visit. It was an inflatable dome of silver colored, plastic coated fabric inside which a simulation of the night sky was projected onto the dome. The students were delighted when they were shown the starry sky, orbits, and other objects found in the universe. They enthusiastically learnt about outer space, astronomical objects and more.
Overall, it was a wonderful experience for each and every participant as it not only educated but entertained them as well. The participants thanked the organizers for the wonderful experience they had and wished to be invited for such events in the future also.