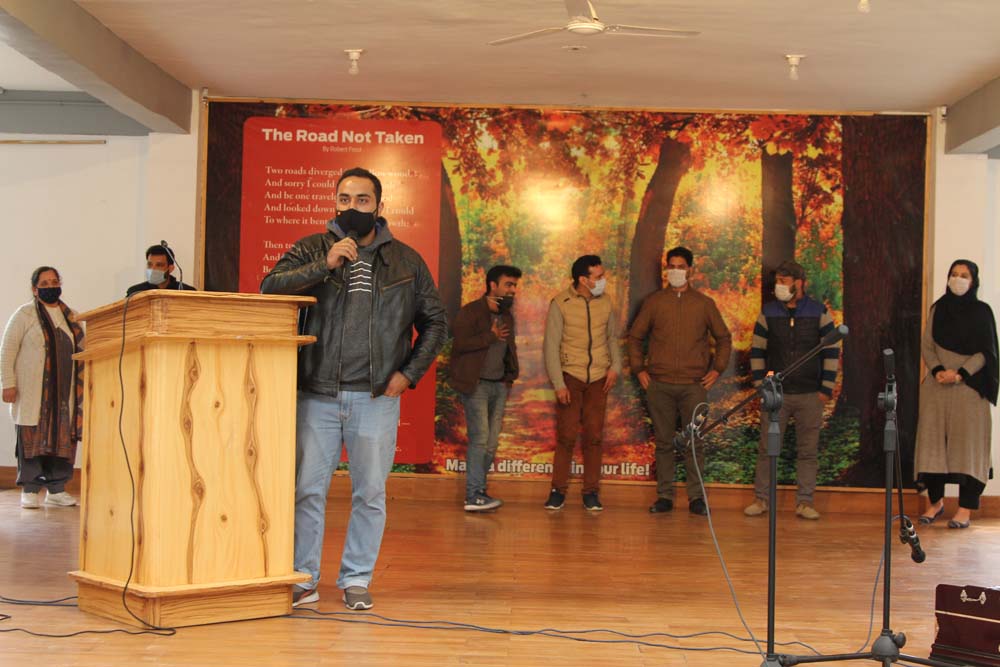 Confidence building session held
---
A first of its kind confidence building session was conducted within a group of 61 members, from class V to VIII.
The programme was directed in such a manner that it took stress away from the staff and also imparted confidence among them. The staff was divided into 6 groups with a team leader, who led the group of 10 participants each. Various activities were included like:
Ramp show, where in the participants introduced themselves using adjectives, helped the members to know each other better.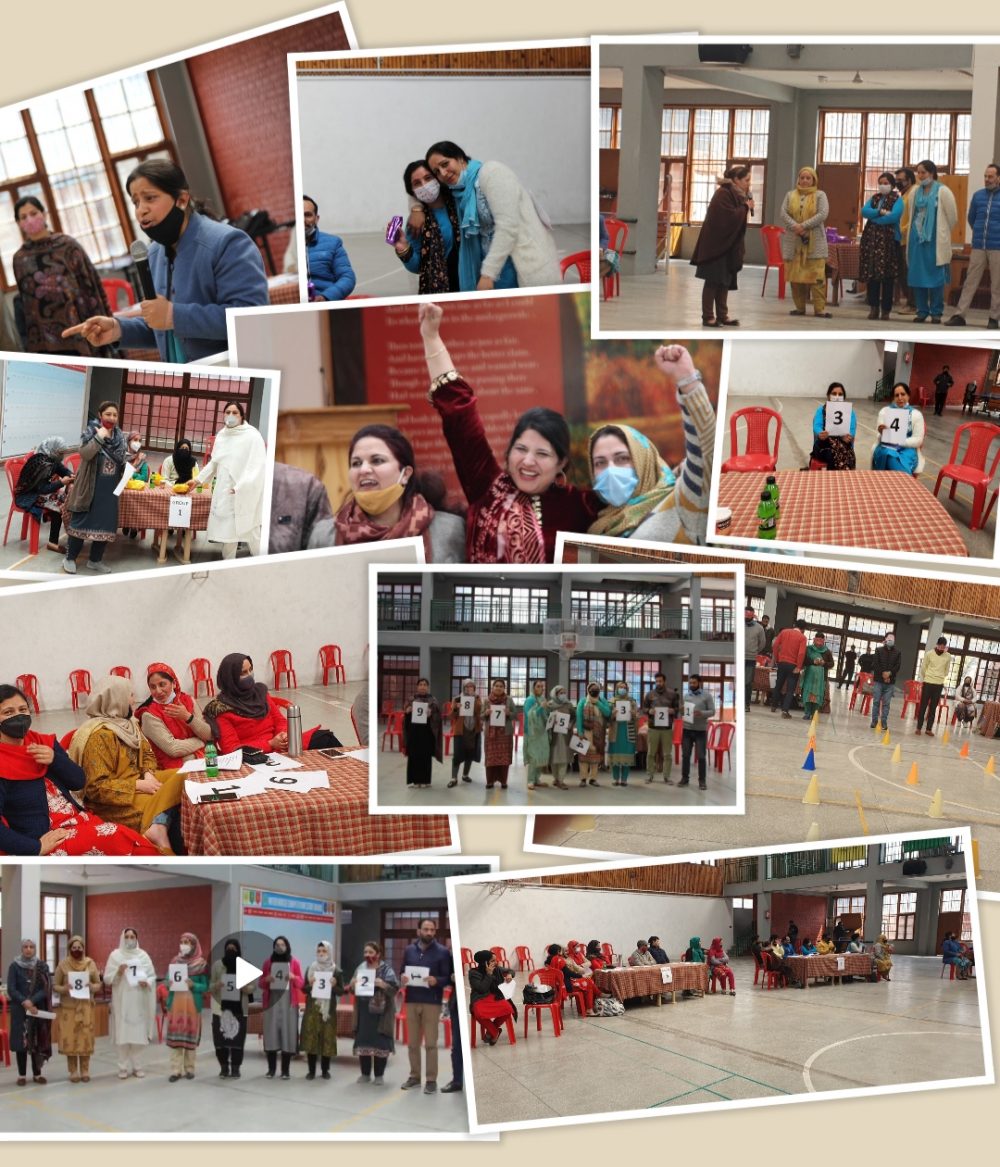 Few stress buster games like Tic Tac Toe, Number Games and Making a Cone Blindfold were played with a competitive spirit between the groups, which were a delight to watch. Musical blockbusters with songs of 80s 90s and 20s were sung by every group with great fervour.
It was treat to eyes to see all the participating actively participating in all the programs, especially the ones who are shy. All the group leaders along with their teams were highly energetic and enthusiastically involved. The best thing about the program was the competitive spirit displayed by each group and every member.
Teachers were very elated, overjoyed and all praises for the event. The event was a win win for all. All the members are looking forward to the year full of growth and positivity, which would refresh their minds and souls.