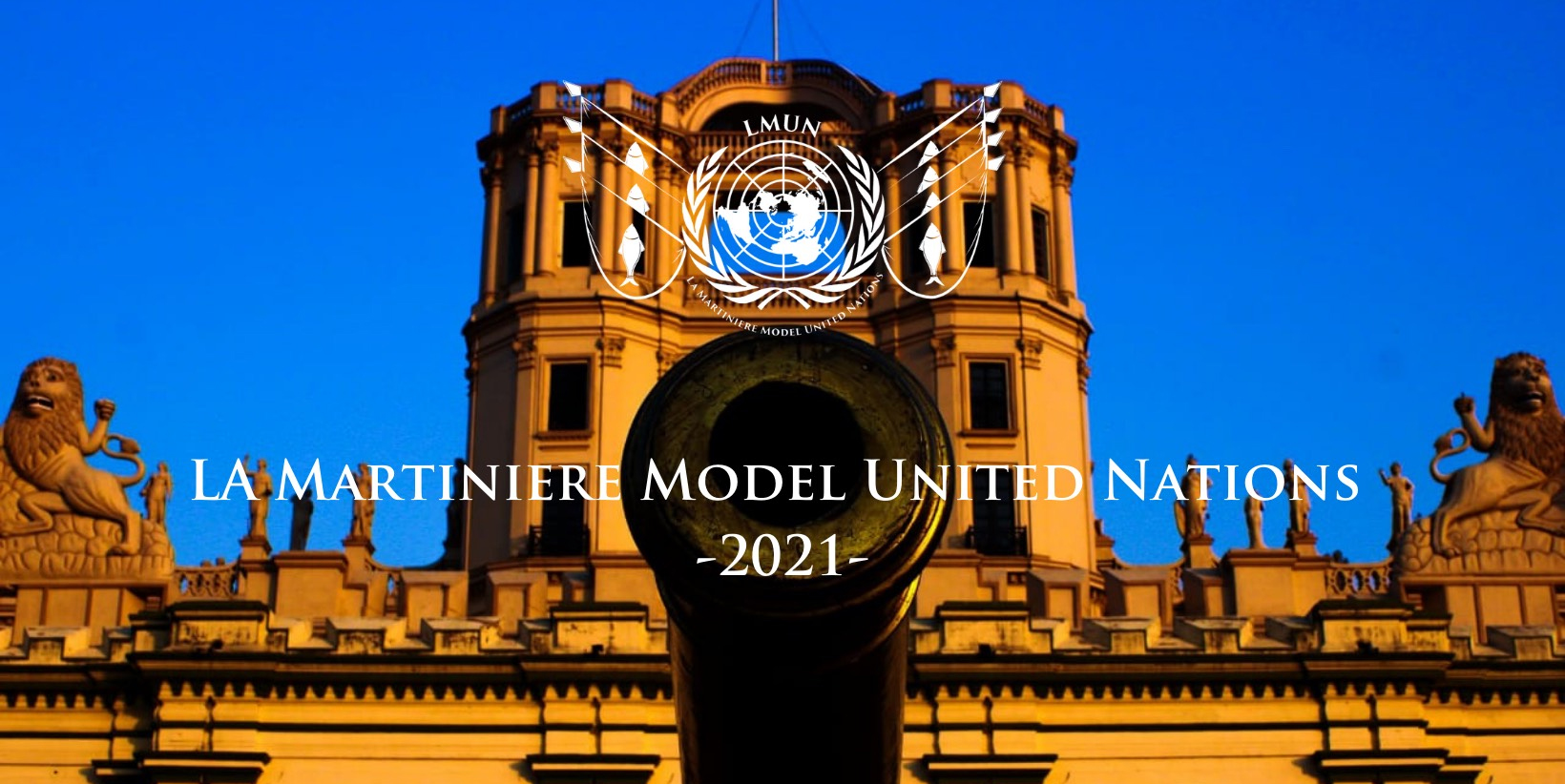 DPS Srinagar participated in the prestigious La Martiniere Model United Nations
---
A student delegation of 10 students from Delhi Public School, Srinagar participated in the prestigious La Martiniere Model United Nations. Nearly 55 schools Participated in this edition of La Martiniere Model United Nations. The students anticipated in committees like US House Committee on Judiciary, The Praesidium of The Communist Party, United Nations General Assembly (Disarmament and International Security Committee), German Confederation, National Security Council: Strategic Policy Group, United Nations Human Rights Council, United Nations Security Council.
The students displayed their eloquence and proficiency in the field of debating and Munnings to play and bagged laurels for the school. This was an overall intellectually arousing activity for the students.
Fallah Shabir with The Portfolio Of Japan bagged the Special Mention in The United Nations Development Programme. Khalid Khursheed with the Portfolio of Jim Jordan, US representative for Ohio's 4th congressional district bagged the 1st Special Mention in The United States Committee On Judiciary, in the same committee our student Eshal Anis with The portfolio of Deborah Ross, US Representative for North Carolina's 2nd congressional district won the 2nd Special Mention respectively. Seven other delegates namely Madiha Tariq, Haniaa Rashid, Syed Azaf Shah, Mujtaba Farooq, Dawood Riyaz Wani, Mannat Kaur and Tuba Naquaib were acknowledged for their Participation.