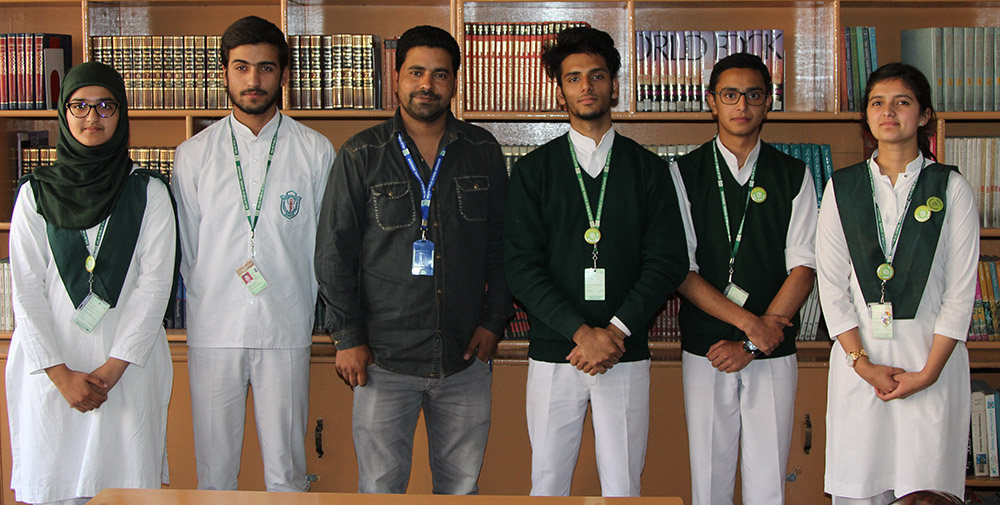 DPS Srinagar shines at "tGELF Harmony 2017"
---
DPS Srinagar participated in the regional level competition of the "tGELF Harmony 2017". The school performed well in all the three competitions. It secured the second position in chess and first positions in theatre and debate competition.
The winning team for drama comprised of Yahaya, Zahadat, Janen, Adain, and Nouman. It performed a street play on the Topic "Achey Din Aaney Waley Hain". Its performance was lauded and the play much appreciated.
Sussanne Aftab and Baber Bilal with interjectors Baber Bilal and Mehak, participated in the debate. The topic for debate was "Supreme Court's ruling on the Playing of National Anthem's in the cinemas is Forced". The students were speaking against the topic, and argued forcefully securing the approval of judges.
Areeb and Aman participated in the chess competition and put up a stellar fight. However, they lost by a narrow margin to emerge as runners up.
The Drama savers club and debate team have secured a berth in the National Finals of tGELF to be held at Delhi in the Month of November.