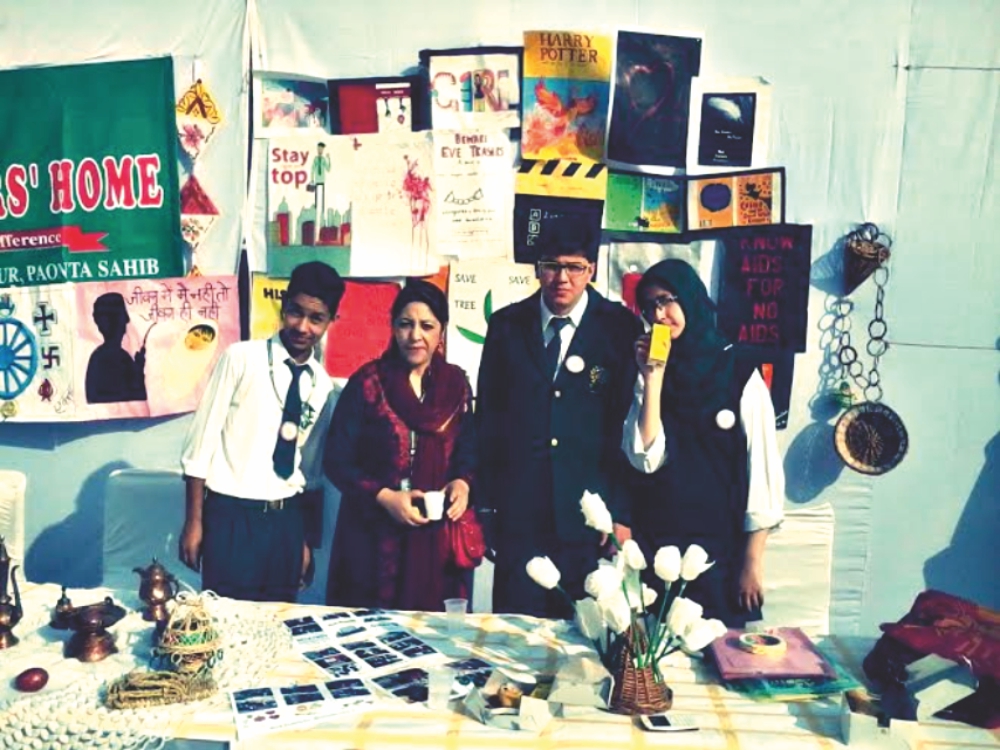 Expression India – National summit on life skills
---
2nd International life skills, values gender school health and well being summit was held at the National Bal Bhavan, Kotla Road , New Delhi on 27th and 28th November 2013. Four students along with one teacher participated in the summit.
The summit was a knowledgable one as the students of DPS Srinagar got an oppurtunity to in intreact with 50 other schools across the country. The whole summit was very innovative and enriching where all the hidden talents and skills were brought out in the field of life skills, genders, health and well being .
The students brought laurels to the school by bagging 2nd position in themative jingles and a special jury award for theme song. Besides this, our children also participated in education, whizquiz, postermaking etc.
Our school was felicitated by the CBSE chairman, Mr.Vineet Joshi and Programme Incharge, Expressions India, Mr. Jitender Nagpal.
It was a proud moment for the school when one of our students, Taha, concluded the summit.