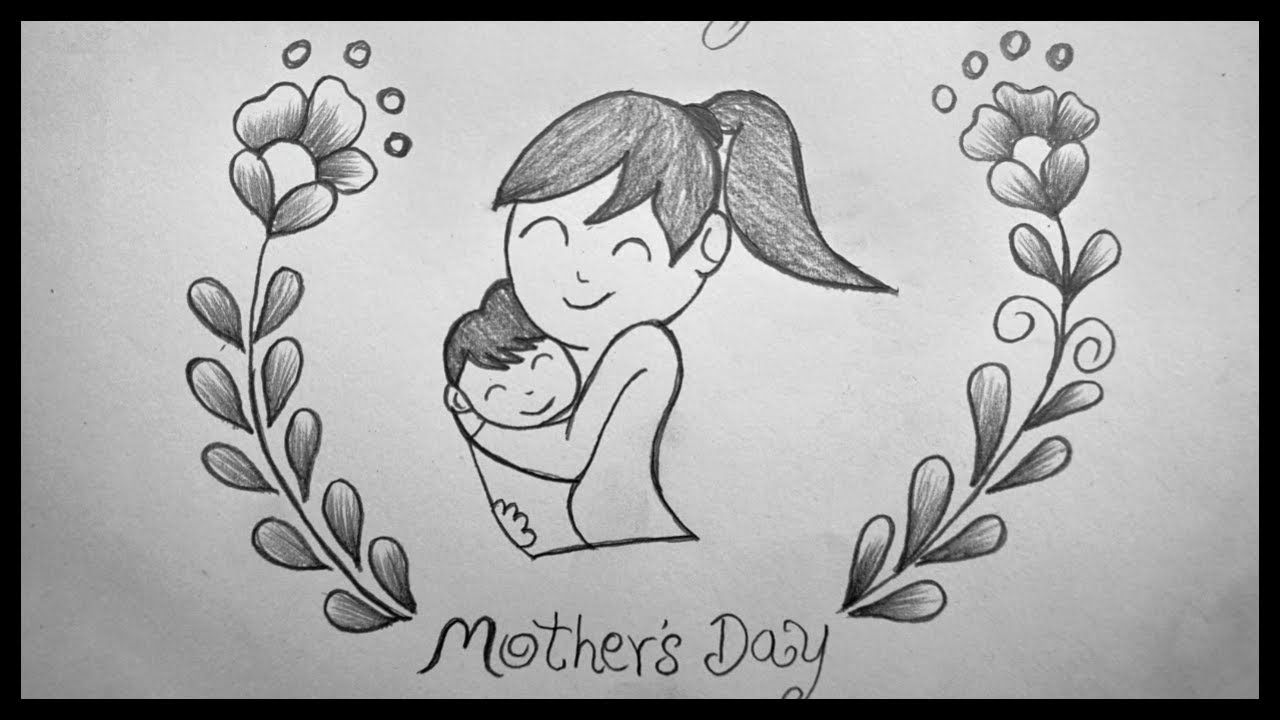 Middle wing celebrates Mother's Day and Eid-ul-Fitr
---
A special assembly on Mother's day and Eid-ul-Fitr was organized by the Middle wing (V-VIII) on 12 May, 2021 to highlight the importance of mother in the life of a child and to make our mothers feel special.
Teachers started preparation two weeks ahead of the programe to make it successful. A special invitation was given to mothers to join the assembly. In every program presented by the students, mothers were praised for their selflessness and contribution towards their upbringing. Children were happy to see the enthusiasm of mothers participating in the assembly. Students presented a beautiful card to their mothers as a token of gift to them. The staff added beauty to the event by reciting poems, singing songs, and performing with children as well. Various programs were conducted in all sections like dance, solo singing, ladishah, puppet show, Rouf, Games, Speeches, Musical performances, Storytelling, Mimicry of mothers, Interview, and much more. Various charts and decorations were displayed by students.
The program ended with the special rouf on Eid done by the students .Everyone participated with great enthusiasm and made the assembly a success.