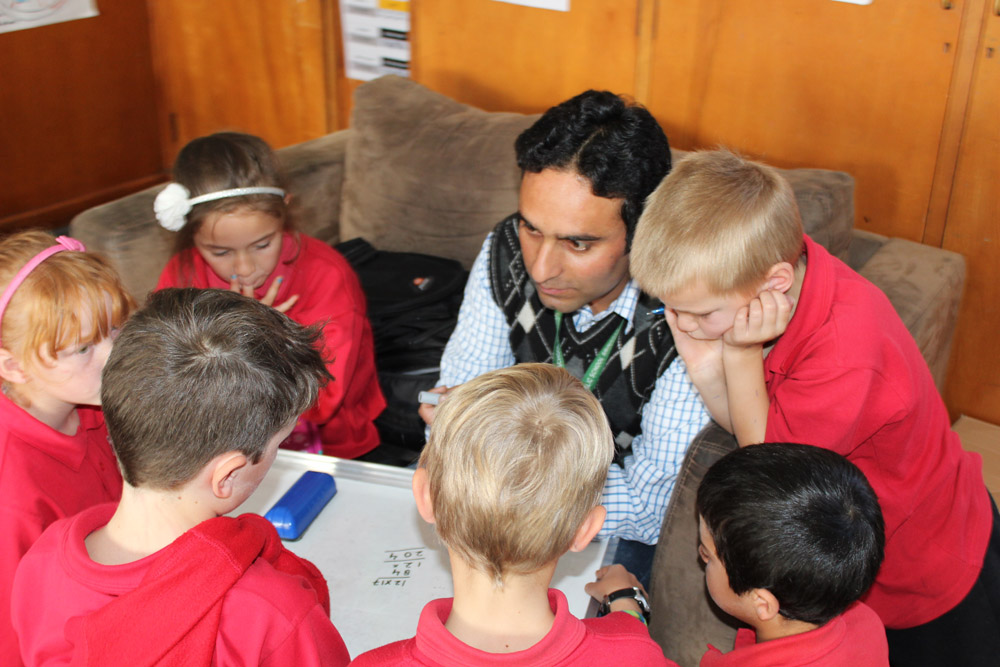 New zealand Cultural Exchange Programme
---
 New Zealand  Cultural Exchange Programme held from 16th May – 5th of June 2015
 " I travelled to the land covered with "long white clouds, learnt, shared and experienced and yet my camera was not doing justice to its beauty".
AFS Intercultural Programmes promote international understanding and world peace.
No matter how much we read or research there is indeed no substitution for a personal experience. This proved true when two teachers  from our school Mr Irshad Ahmad and Mr Imran Beigh of the Senior wing had the unique opportunity of participating in an International Cultural Exchange Programme this year organized by AFS. The three week visit to New Zealand involved studying the culture of the host country. It introduced the education pedagogy followed in schools in New Zealand. "The rich culture and tradition of that place left an indelible impression on our minds" were the comments made by the teachers.
SOME WORTH SHARING EXPERIENCES
The teachers also visited Yoobee school of designing where they dealt with graphic designing, animation, web development and 3d printing. Visiting to education ministry was also a good experience and also got chance to talk with Special education manager which was really an eye opener to us. It was nice to see how advanced New Zealand classes are and the way they use technology there for teaching purposes. Students of Tawa Intermediate school were having robotics as their subject and Mr.Imran also delivered some lectures to them about programming and then a project of robotics was given to them and most of  the students grabbed the concepts so well that they completed their projects in short period of time.
The teachers extend their special thanks to Mr. Dhar and our Principal Ms. Kusum Warikoo who gave them the opportunity to attend the Teacher Exchange Program organized by AFS India to New Zealand and also guided them with her humbleness and provided all necessary help for the processes in detail.