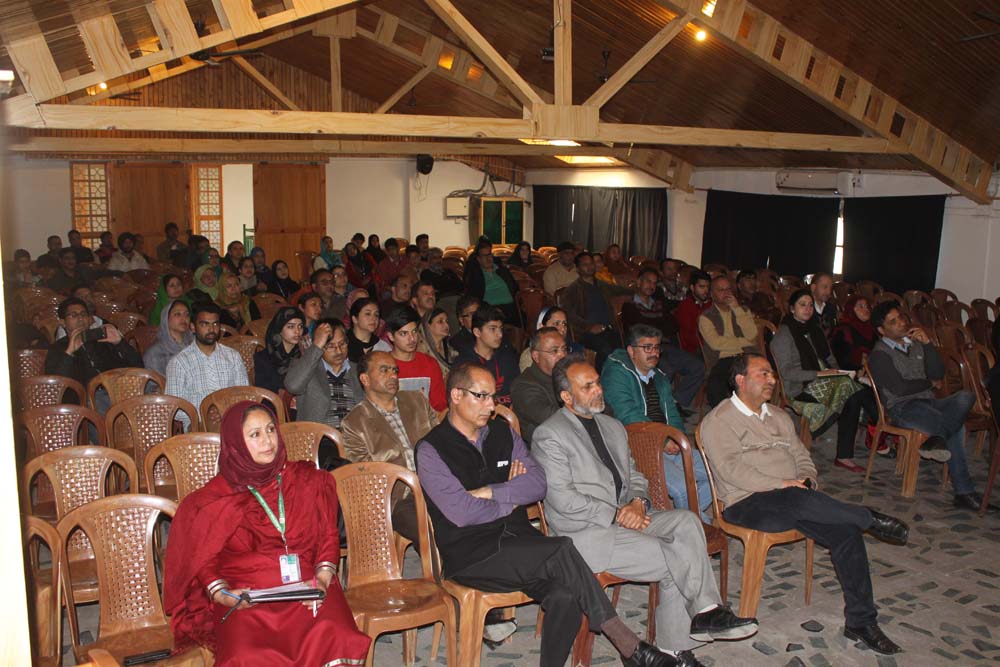 Parent Orientation programme Class (XI)
---
The orientation programme was held on 28th March 2016. It commenced with a welcome speech given by MS. Farhat Maqbool, Ms. Rabiya Reyaz, the Academic Incharge explained the parents the various aspects of academics for the year which included subjects ,combination of subjects, 5th 6th subject, change of stream, examination policy,absentee policy at this level.
The activity incharge, teacher business studies, Ms. Azhar Khursheed discussed the work experience programme of CBSE as an important part of school curriculum and the grades that are included in final board exams. It was explained as an integral part of CCE Programme of CBSE.
Ms. Munezah Reshi the counsellor elaborated different problems faced by these young adults and threw light on their redressal. Besides a whole lot of questions and queries came from the parents and Ms. Rabiya Reyaz  addressed to them with a good heart. At last Mr. Vijay Dhar enlightened the parents regarding the future prospects  for the school and students concluded the event.