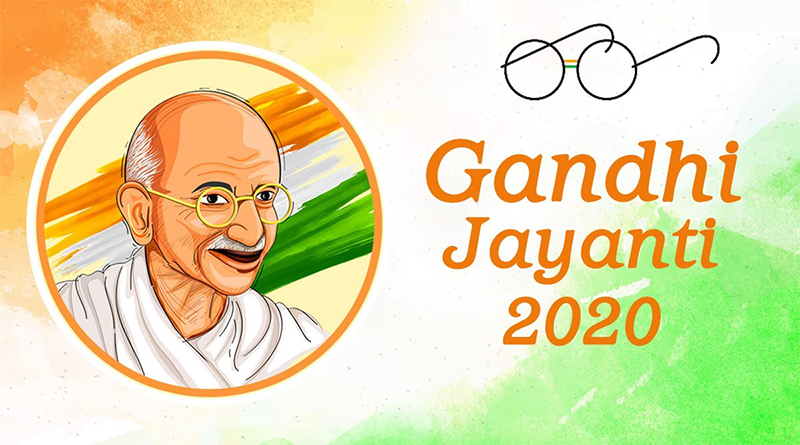 Special online assembly conducted on Mahatma Gandhi
---
A special online assembly was conducted by classes III & IV of Delhi Public School, Srinagar on October 2, 2020 with great zeal and enthusiasm to mark the birth anniversary of Mahatma Gandhi. Children talked about the life history and struggle of Mahatma Gandhi who played a vital role in gaining freedom of India through speeches and poems.
The Theme of the assembly was based on Gandhi Ji's ideology of truth, non-violence and peace. The students of Junior Wing showcased the ideology of Gandhi ji beautifully through various media like- thought of the day, topics, poems, beautifully decorated charts with theme written on them.
Towards the end, homeroom teachers of 3rd A, D, G and 4th A, D and G addressed the assembly and talked about Gandhi Ji's teachings of 'see no evil, hear no evil and speak no evil'. The students were also told how to grow up into responsible and mature citizens. The host teachers gave a heartfelt thanks to the children and the teachers who put all their efforts to make this event successful.