Geographical Tour to Dachigam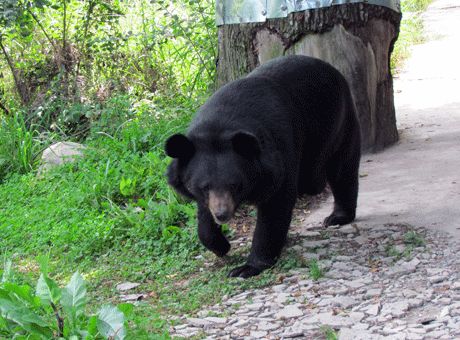 As part of the Social Sciences curriculum, the students of IX and X standard were taken to Dachigam National Park on separate days from the 26th of August, 2013. Students got an opportunity to see the following from close proximity:
Wild flora:

Wild Cherry, Pear, Plum, Peach, Apple, Apricot, Walnut, Chestnut, Oak, Willow, Poplar, Chinar, Birch, Pine and Elm.
 Wild fauna: Asiatic Black Bears, leopards, Fish (trout).

 Avi-fauna:

Cinnamon Sparrows, Black Bulbuls, and some species of butterflies.
Each student was able to fill the questionnaire accurately given to them at the beginning of the tour. This will be considered as one of the components of FA-3 (Term-2). Students will also have to submit a Project report on the same as part of FA-4 (Term-2).
Mr Shabir Ahmad Dar had organised the visit with the Social Science faculty members.