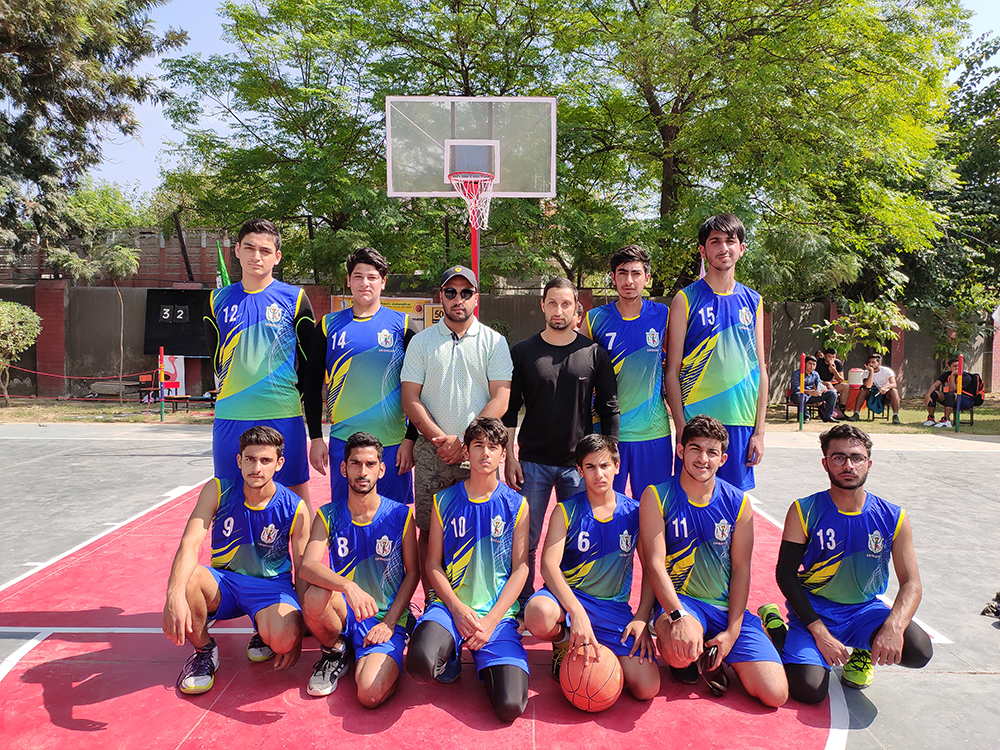 School participated in Inter DPS basketball tournament at DPS Jalandhar
---
The opening ceremony of Inter DPS Basketball boys which started from 19-10-2019 held at DPS Jalandhar Punjab. As per the fixture there were four pools, our team was in pool B. In our pool there were 3 teams: DPS Amritsar, DPS Srinagar and DPS Katra.
Our team played first match against DPS Amritsar in which we lost the match by 45 – 15. Our second match was played between DPS Katra v/s DPS Srinagar and in which we defeated DPS Katra by 32 – 28.
And at last our match was played between DPS Chandigarh v/s DPS Srinagar in Quarter finals score for the same were 35 – 24.
It was great exposure for the players of our school to play against such good teams. Our players played a tremendous game till end. And at last we hope in future we can bring great achievements for our School.